Camera Systems
Cameras will provide a high level of security and also be a strong visual deterrent to intruders. 24hr surveillance which can be recorded to a hard drive and also networked to a computer or phone, so it can be viewed live anytime, anywhere.
Home CCTV: Most domestic CCTV installations don't require a dedicated monitor as the images can be viewed using your desktop or laptop PC, we can also connect the CCTV images into your TV system to allow viewing live images via your television.
Business CCTV: Our business CCTV systems can be supplied with a high resolution CCTV monitor which can be desk mounted, or ideally, wall mounted next to an entry or exit door to reassure visitors that they are being recorded on CCTV.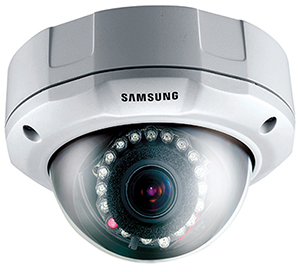 Camera Systems
Installation of camera systems for domestic & commercial clients
Maintenance & Repair
Maintenance and repair of camera systems in Sydney